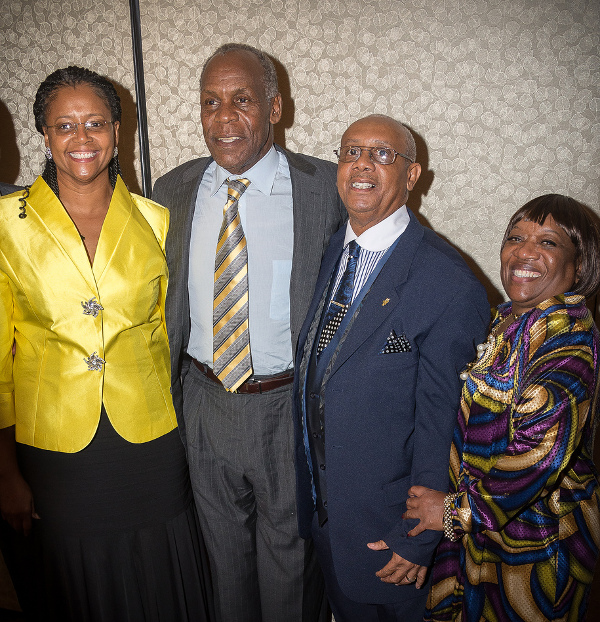 BENTON HARBOR, MI — The Benton Harbor School Board's key function is to be flexible and responsive, to provide leadership, policy development and communication to the community. Three school board members, Willie Lark Sr., Lue Buchana, Martha Momany and Superintendent Leonard Seawood have failed in their duties and obligation to the community. The problems in the schools are communal – they beset the entire community. We must improve our public education system.
It is evident that the best way to improve public education is to allocate more resources for public schools to improve technology, to expand professional development opportunities for teachers, to buy classroom supplies, and text books which Benton Harbor School system does not have. Good books and other materials come with good education.
I, and many members of the community, including the Black Autonomy Network Community Organization (BANCO) are not ready to give up. The education that can be received in our public schools is at the heart of the American Dream. Instead of starving the Benton Harbor school district, or turning to privatization of education, we should work to improve it.
We must demand that the state and federal government guarantee free, equal, quality education for every child. We have to ask why schools in wealthy areas like St. Joseph have high quality schools while schools in poor communities like Benton Harbor have poor schools. Wealthy areas have a large tax base and can afford to tax themselves to guarantee high quality schools. This is unfair.
We must also get rid of all officials that stand in the way of our children getting a high quality education. BANCO filed recalls against the Benton Harbor Area Schools (BHAS) Board President Martha Momany, trustees Lue Buchana, and Willie Lark who voted against Ms. Brown during its Aug 26 special meeting in which a motion to seat Ms. Brown died. On October 9, a clarity hearing was set and the wording was approved. Leonard Seawood indicated at the Aug 20 school board meeting that additional cuts couldn't be avoided this year. Seawood said he had not heard one viable solution. I have a solution: Seawood, you should resign.
The Benton Harbor community has a favorable situation. An entire nation is asking for clarity on how to save our public school system. As we have in the past, we will meet this challenge. Time is short and at stake is the future of our children. Demand a free, equal, quality education for every child.
The future is up to us.