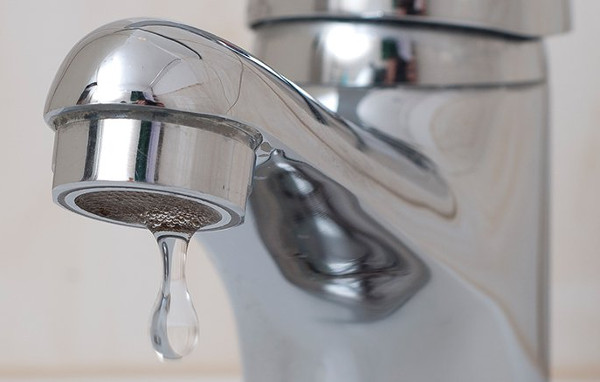 Where the water's runnin' free
And it's waiting there for you and me?
Water, cool, clear water
"Cool Water," as sung by Marty Robbins
ST. JOSEPH, MI — This country music lyric expresses the common demand by all those without IT!
We here on the shores of one of the world's largest reserves of fresh water, Lake Michigan, are also in need of free, cool, clear, clean water.
As the nation and the world are aware of the plight of Flint and other communities on the east side of the state, we in southwest Michigan are faced with a more insidious threat to free, healthy water. Communities throughout our 6th Congressional District are experiencing water quality warnings for large to small communities like Kalamazoo, Parchment, Benton Harbor, and even small rural towns such as Lawrence. Even the big Lake Michigan has warnings to swimmers every year regarding E coli bacteria. Many more can be listed if tests are conducted by independent testing laboratories and EPA regulations are properly enforced.
We suffer from an aged water system without proper maintenance, toxic industrial sites, agriculture animal waste and pesticide runoff ignored by EPA's regulatory testing and enforcement.
Warnings are only issued when a public outcry demands it or when conditions reach a crisis. In Parchment, MI, PFAS (Per- and polyfluoroalkyl substances) a dangerous carcinogen, has tested at 26 times the accepted levels. Southwest Michigan is a hot spot for this type of contamination.
Demand free access to independent water testing! Current EPA water standards fall far short in testing for carcinogens and toxins affecting the long-term health of our children.
Support the national and statewide efforts to remove PFAS contamination from our water. Call your government representative. Come together and organize in your common interest for free cool, clear, clean water.
Join us with your concerns every Tuesday at noon at Congressman Fred Upton's 6th District Office at 720 Main Street, St. Joseph, MI.