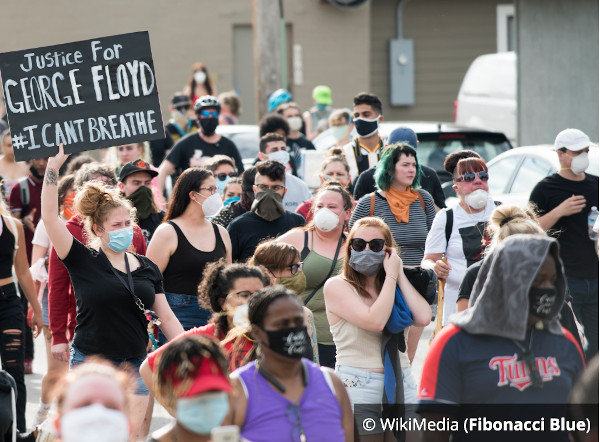 The Movement for Black Lives (M4BL), composed of more than 50 Black-led organizations, including the Black Lives Matter Global Network, held its national convention in late August.
The M4BL 2020 platform urges the passage of the Breathe Act, federal legislation that would abolish all federal prisons and Immigration and Customs Enforcement detention facilities, defund police departments, using those funds for housing, Medicaid, UBI, child care, and programs for the formerly incarcerated; land reparations for Indigenous communities and Black farmers, electoral justice via the passage of the John Lewis Voting Rights Act, and protection of trans people.
The Breathe Act is seen as a modern Civil Rights Act, not only addressing the murders of Black men and women by police, but also our broken social-welfare systems.
(Information from theAtlantic.com and The Cut)