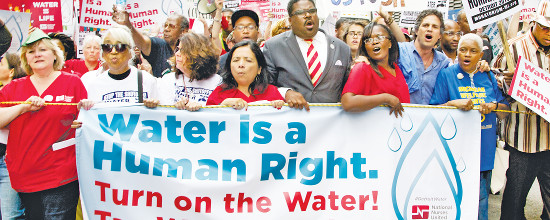 The People's Tribune is your paper!
It needs your support!
The People's Tribune belongs to you.
It belongs to the revolution for a New America.
It prints the truth, always.
It prints your story, your ideas on change in America.
It points the way toward a new cooperative society that cherishes humanity, not the profits of the few.
The People's Tribune relies entirely on subscriptions and donations.
Please subscribe and make the largest donation you can afford.
Order a subscription or make a donation by mail
Please print and fill out the below form, then mail it with your check to:
People's Tribune
PO Box 3524
Chicago, IL 60654-3524